"

Parthenon Huxley, besides possessing perhaps the best name in rock music, is a guitarist and singer of great ability. "
— Al Stewart Artist, Year of the Cat
"

Hearing all the big guitar riffs is music to my ears. Parthenon's in top voice and top songwriting form. Anthems to march to, it's all there! "
— David Kahne, Producer Paul McCartney
"

I thought the band was amazing. Thank you so much for making our event at the Fillmore a success!"
— Sharon Cichy, Seeconline
Parthenon Huxley & The Suitors
Parthenon Huxley & The Suitors are a national act that happens to live in your DMV neighborhood.
Along with chart topping original music, Parthenon Huxley and the Suitors inject new life into rock hits from the 60s and 70s. With their aggressive and free style of playing, the band makes music by Led Zeppelin, The Beatles, ELO, James Gang, CSN, David Bowie, Grand Funk and many more sound raw and fresh again. Onstage they are pure excitement.
The Suitors are a band of all-stars overflowing with talent and personality. When not performing locally, Parthenon Huxley tours the world in The Orchestra Starring ELO Former Members. Dave Phenicie, Ricky Wise, James O'Connell and Ben Hoyt are all fixtures of the vital music scene that stretches from Northern Virginia to Baltimore. 
Press Photos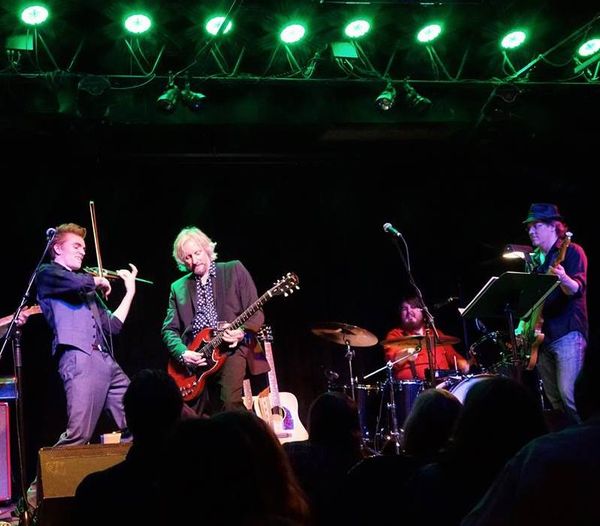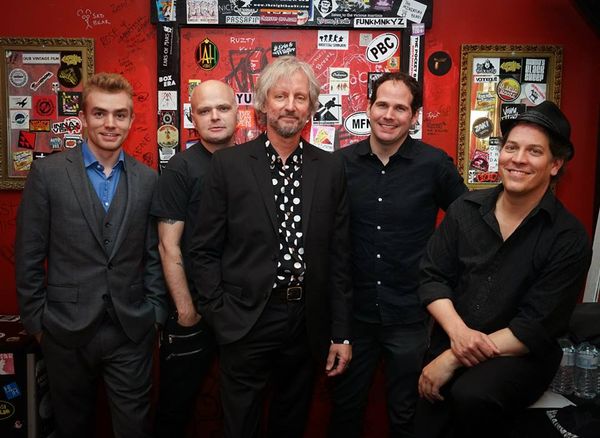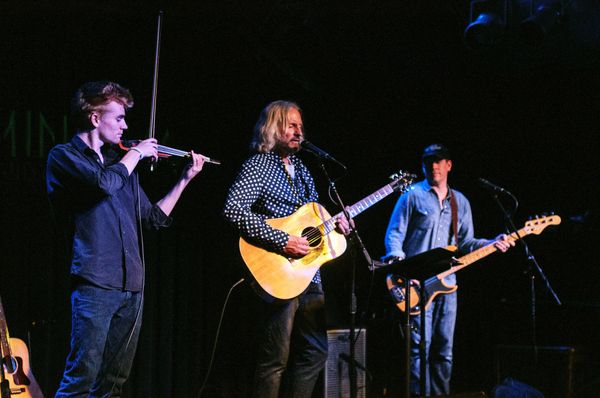 Sample Tracks
0:00/3:58

0:00/8:03

0:00/5:06

0:00/3:38
Parthenon Huxley and violinist Ben Hoyt perform "Getting Better" by The Beatles with Paul McCartney guitarist Rusty Anderson joining on vocals. Recorded at the Hotel Cafe in Los Angeles.